Build cloud-ready, secure and reliable visual applications with Nimble.
Features
Scale visual applications to everywhere.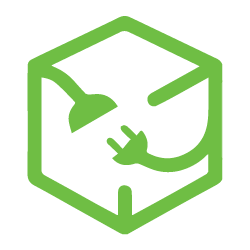 Make conent instantly reusable in a Snapp™. Build a component and use it anywhere.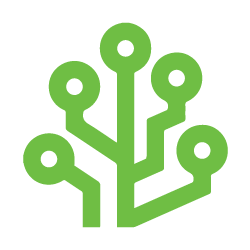 See all your content from 30,000 feet or from an inch away. Understand how your content is connected.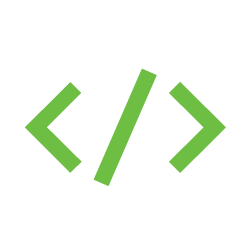 Create blazing fast cloud-ready applications with the N Lang editor. No more boilerplate, no more headaches.
Let's Snapp™ the world together
Squillo is network-native technology that's as capable in demanding product facing APIs as it is in internal development platforms.