Want to go fast?
Squillo N-gineers take the guess work out of getting started. Make progress today with a prototype built by our in-house N-gineer team.
Prototype to production in a Snapp™
Squillo's expert N-gineers can model your project fast and then turn it over, or, have us build the whole thing! It's like having an in-house solution at your fingertips and you always own your platform.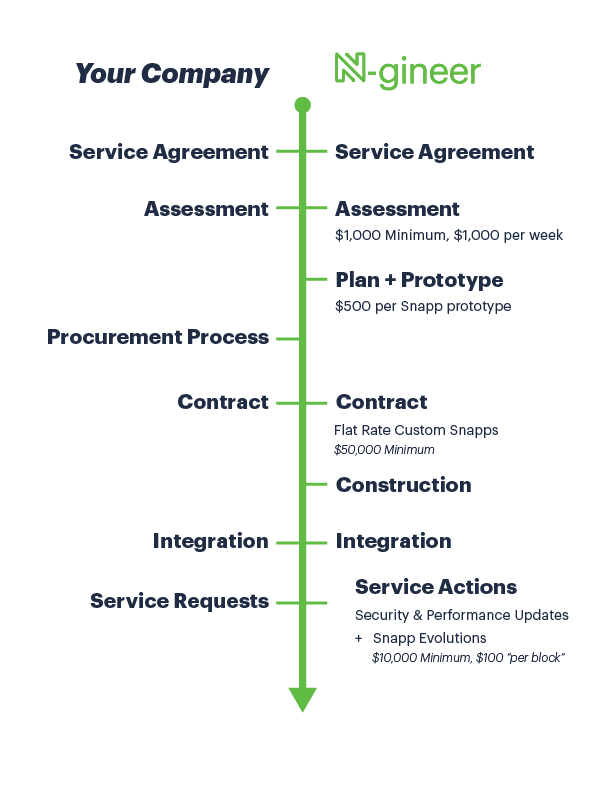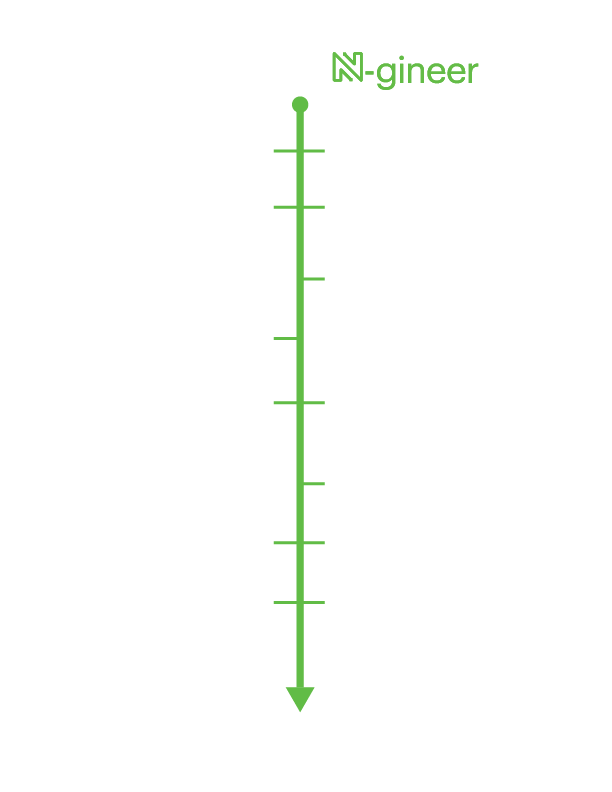 Squillo is built for enterprise
Squillo is committed to the highest industry standard
security, compliance, and speed.
Let's Snapp™ the world together
Squillo is network-native technology that's as capable in demanding product facing APIs as it is in internal development platforms.