Build scalable, secure, and reliable infrastructure with Strataform.
Features
Connect and automate all your infrastructure on-premsies, edge, multi-cloud, and hybrid.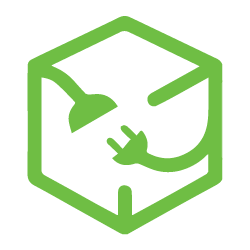 Automate your infrastructure in a Snapp™. Make automations once and use them again and again.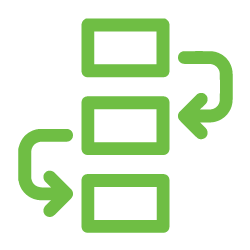 Build intericate automations in realtime, shareable notebooks. Use them to test deployments or build environments.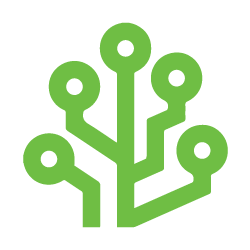 See your infrastructure from 30,000 feet or from an inch away. Understand how your architecture is connected and how it interacts.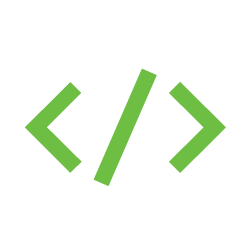 Create infrastructe almost anywhere blazing fast with the N Lang editor. No more consoles, no more headaches.
Let's Snapp™ the world together
Squillo is network-native technology that's as capable in demanding product facing APIs as it is in internal development platforms.