Squillo Square™
The platform that builds platforms.
3,000
Snapps and Counting
79%
Productivity Increase*
400%+
Average ROI*
Welcome to your new home.
Let Squillo Square™ be the foundation for your success.
Automation will never be the same
Own your platform with Squillo Square™.
How it Works
Squillo Square lets you build and combine platforms that are secure, scalable, and reliable on your own infrastructure.
Features
Discover the raw potential your team already has.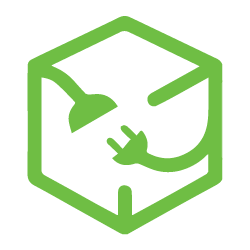 Automate your business in a Snapp™. No more manual work, no more errors, no more headaches.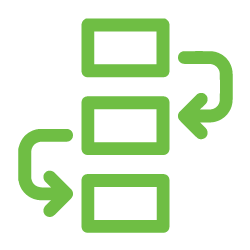 Build intericate automations in realtime shareable notebooks. Use them to test applications or build end-to-end automations.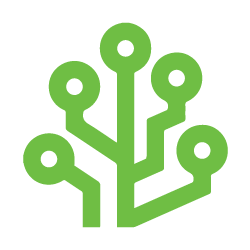 See your entire architecture from 30,000 feet or from an inch away. Understand how your applications are connected and how they interact.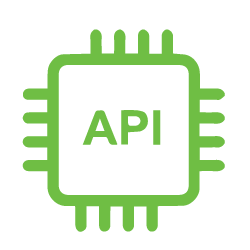 Automatically document and view all your APIs. Break the silos and stop building redundancies.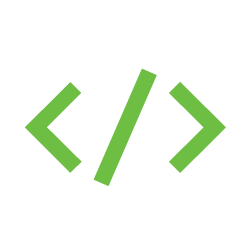 Create blazing fast cloud-ready applications with the N Lang editor. No more boilerplate, no more headaches.
Pricing
Get instant ROI in a Snapp™.

Creating in Squillo Square can save your team thousands of hours of development time!
Looking for an enterprise solution?
Squillo N-gineers can you get started! Let our expert N-gineers tailor your Snapps to your specific requirements and deploy them where you want them — fast.
* Based on a self-survey. Results may vary.